GAVIN DAVIS
MBBS, FRACS (Neurosurgery), IFAANS



_____________________________________________________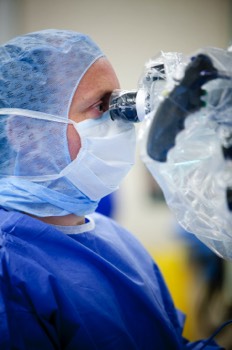 Gavin Davis
is a medical graduate of the
University of Melbourne (MB.BS)
, and Fellow of the Royal Australasian College of Surgeons (
FRACS Neurosurgery
). Post Fellowship
peripheral nerve surgery
in New Orleans (USA) with Professor David Kline was followed with advanced fellowship training in Neurosurgery, including
intraventricular endoscopy
, at Queen's Medical Centre, Nottingham (UK).

Gavin Davis is
Adjunct Professor
at the
University of Notre Dame Australia
,
Adjunct Clinical Professor
at
Monash University
, a member of the Neurosurgical Society of Australasia (
NSA
), an international member of the Congress of Neurological Surgeons (
CNS
) in the USA, International Fellow of the American Association of Neurological Surgeons (
AANS
), committee member of the World Federation of Neurosurgical Societies (
WFNS
),
holds a research position at the
Murdoch Children's Research Institute
, and former Chair of Medical Staff at
Cabrini
Hospital
.
_____________________________________________________



Gavin Davis
is a recognised
expert
and
specialist
in a broad range of
neurosurgical conditions
, including:

Surgery for

Brain Tumours

, including gliomas, astrocytomas, meningiomas and metastases.

Surgical Treatment of Cerebral

Aneurysms

Surgery for Cervical & Lumbar

Disc

Disease

Management of Concussion and Sports-related Head Injury

Frameless Stereotactic

Craniotomy

Hydrocephalus

, including endoscopic third ventriculostomy

Surgery of Peripheral

Nerve

and

Brachial Plexus

(Entrapments, Tumours and Injuries)

Surgical Treatment of

Trigeminal Neuralgia

and

Hemifacial Spasm

(Microvascular Decompression)

Surgery for Neurogenic

Thoracic Outlet Syndrome

Further information about these conditions is available via the menu links above, or click here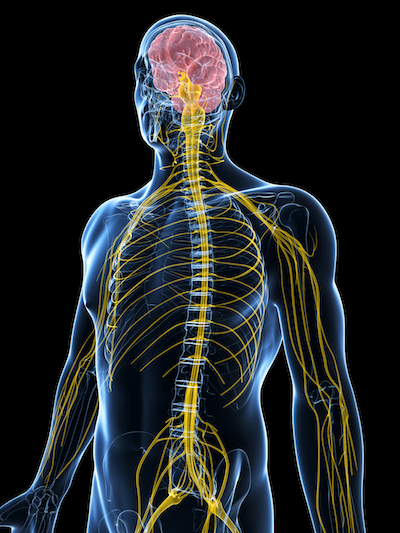 _____________________________________________________



Peripheral Nerve Surgery
In addition to a strong clinical expertise in Brachial Plexus Surgery and
peripheral nerve surgery
, Gavin Davis has a major research interest in ulnar neuropathy, and in tumours of peripheral nerves, including Pancoast tumours, and has lectured at major International Neurosurgical Conferences, and published book chapters and journal articles on peripheral nerve surgery in major national & international neurosurgical journals.


Sports-related Concussion

Gavin Davis has an active research interest in
Sports-related concussion
, including
concussion
in
adults
and
children
, and has lectured Internationally in Europe, Asia and America, and is a member of the AFL Concussion Working Group.
To view some of the publications on concussion

click here
Spine Surgery
Gavin Davis is a co-investigator on the NH&MRC funded SUcceSS Trial - a randomised placebo controlled trial on surgery for lumbar spinal canal stenosis. For more information
click here
_____________________________________________________



Academic Publications by Gavin Davis
Professor Gavin Davis has published clinical and research findings in Journal Articles in National and International Journals, and has written a number of book chapters.

To see a sample of some of these journal and book publications by Gavin Davis click here